The Leave No Trace Principles
The Leave No Trace Principles
9 Out Of 10 People In The Outdoors Are Un-informed About Their Impacts.
The Himalayas have many hidden treasures, some places so pristine that humans sets foot there only very rarely. While we are more than happy to travel to those places or introduce the people who travel with us to those places, we firmly believe in not leaving any memoir of our visit there. Leave No Trace (LNT) principle is something we have adamantly followed and imposed on all trips. What is LNT and how is it made possible?
The Leave No Trace (LNT) Center for Outdoor Ethics is an American organization whose mission is to teach people how to enjoy the outdoors responsibly. We were drawn to these principles right from our start way back in 1998 when we were not even a company and have implemented them in our day to day lives since then.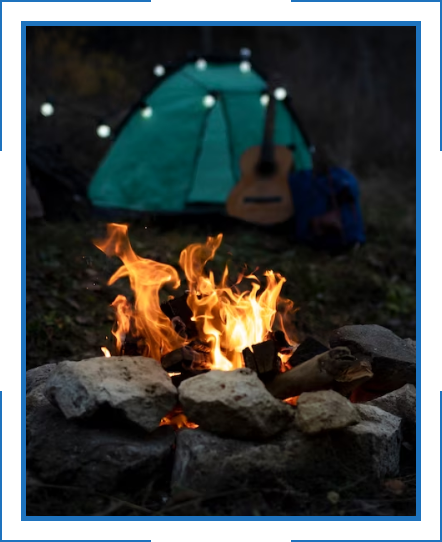 Travel and camp on durable surfaces
Dispose of waste properly
Be considerate of other visitors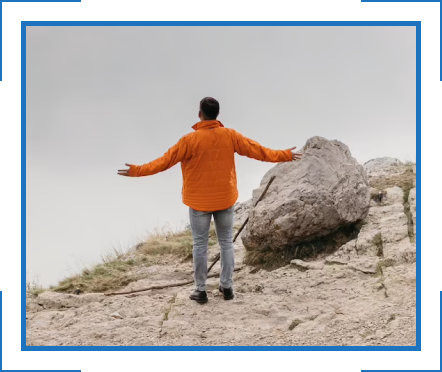 Minimize campfire impacts