Risk Is The Heart Of All Education
Experiential Program for Schools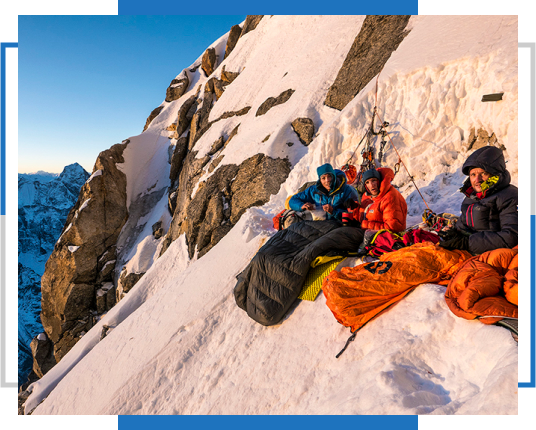 There is a joy in discovering the mountains, going on adventures, explore local cultures and participate in volunteer programs all over the Himalayas. We have organised School Expeditions and Volunteer Programs since 2007.
Back in 2007 we asked ourselves – do we care about our lifestyle and the choices we have made, do we care about the environment that we live in, do we care about conserving what we have. We knew that these were important things close to our heart and we cared for them. So we did something about it.
We knew we wanted to work at the grass roots or support friends we know who work working at the grassroots to make positive social change. Working with young adults in their formative years has been a tremendous learning experience even for us and the last 15 years have been truly amazing.
Over the last few years, we have incorporated many Global Goals (www.globalgoals.org) agenda in our offerings and built custom programs around the goals.
Every year we work with quite a few groups of school students from India and abroad.
All our programs operate on a simple philosophy: " what you love and understand you won't destroy." and the focus is on introducing young adults to various adventures, Cultures and creating a bond with nature and outdoors.
Some of the Schools we have worked with in India and Abroad are:
We Also Offer Custom Designed Programs For Schools
If you are a school or an organisation that specialises in working with young adults and would like to partner with us to develop programs in India, we would love to hear your ideas and help you manage all the ground operation. The two itineraries above are ideas on possible directions an immersive program can go with us. We can easily customise the programs to cater for different needs and risk appetites. We curate itineraries specific to your desired learning outcomes. Feel free to write to us and share your ideas.